MS and Finances Resource
Managing your finances is a mainstay of modern life. The need to budget, shop around and 'spring clean' your finances is common to all. Irish research has shown that those with disabilities incur greater living costs, and this can lead to extra pressure on the bank balance.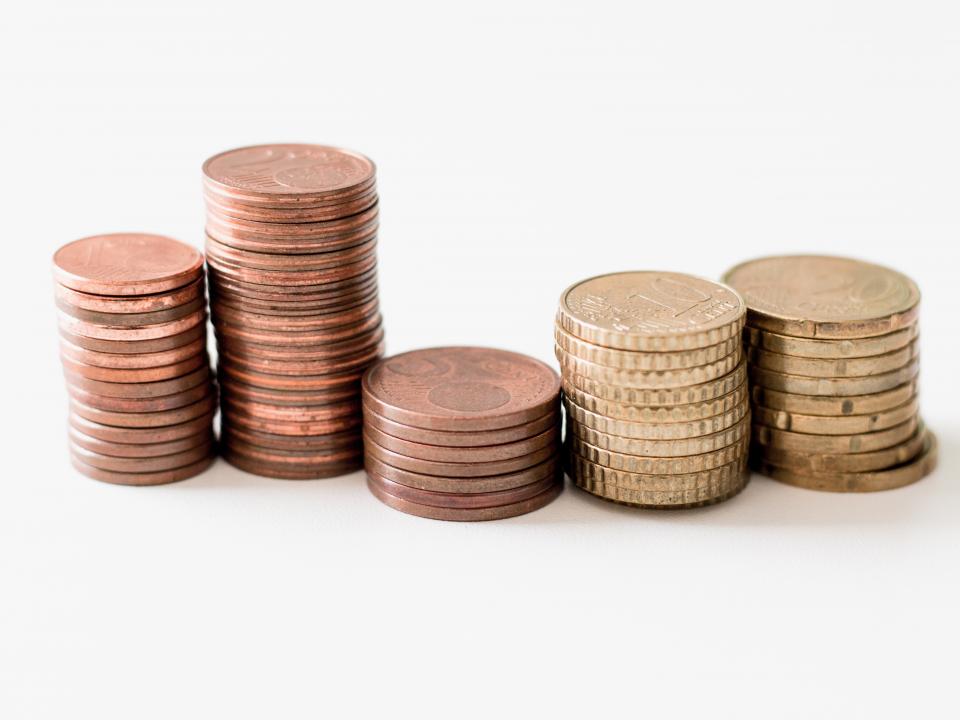 However, there is much advice and information available to help you organise your finances and secure your lifestyle for the future. This resource aims to provide practical information regarding finances. 
Eligibility criteria may apply. It is advisable to explore the criteria prior to application. If you require any assistance please contact our network of Community Workers or the Citizens Information Service. 
Some of the supports mentioned below may be subject to a means test. A means test is a way of examining your financial resources to determine what supports, if any you qualify for and the amount of support that may be provided. 
This information resource is supported by the Bank of Ireland Begin Together Fund.