Homepage

Race a balloon for €5 & support 9,000 people living with MS in Ireland.
The balloons will be virtually launched at our Care Centre in Bushy Park on Sunday, 30th May at 9pm.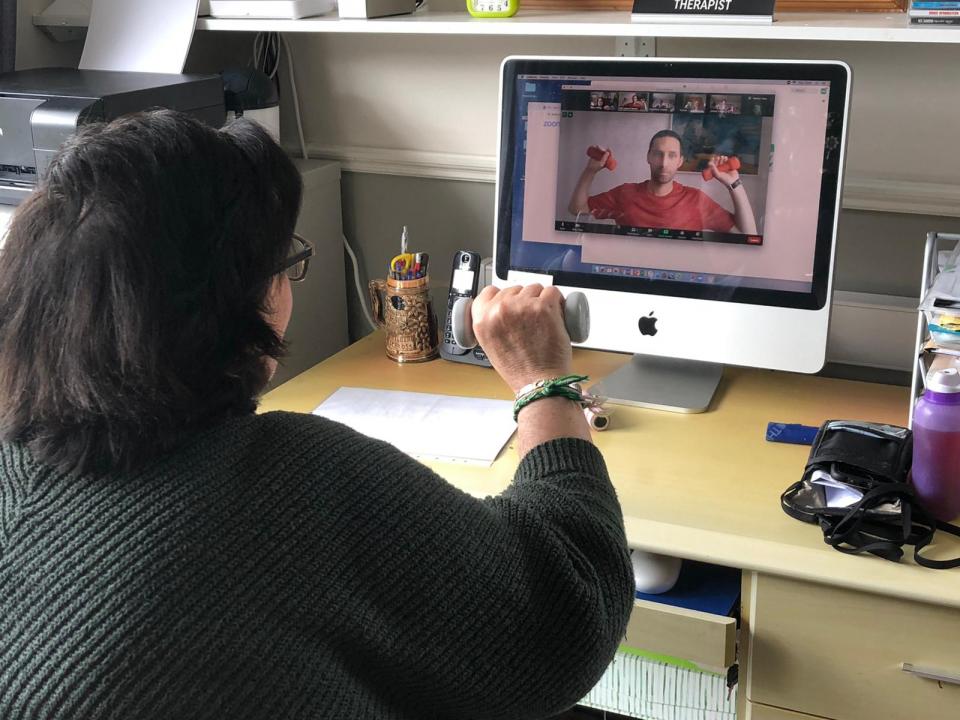 Regional Online Services
The information centre provides an overview of services and events available nationally.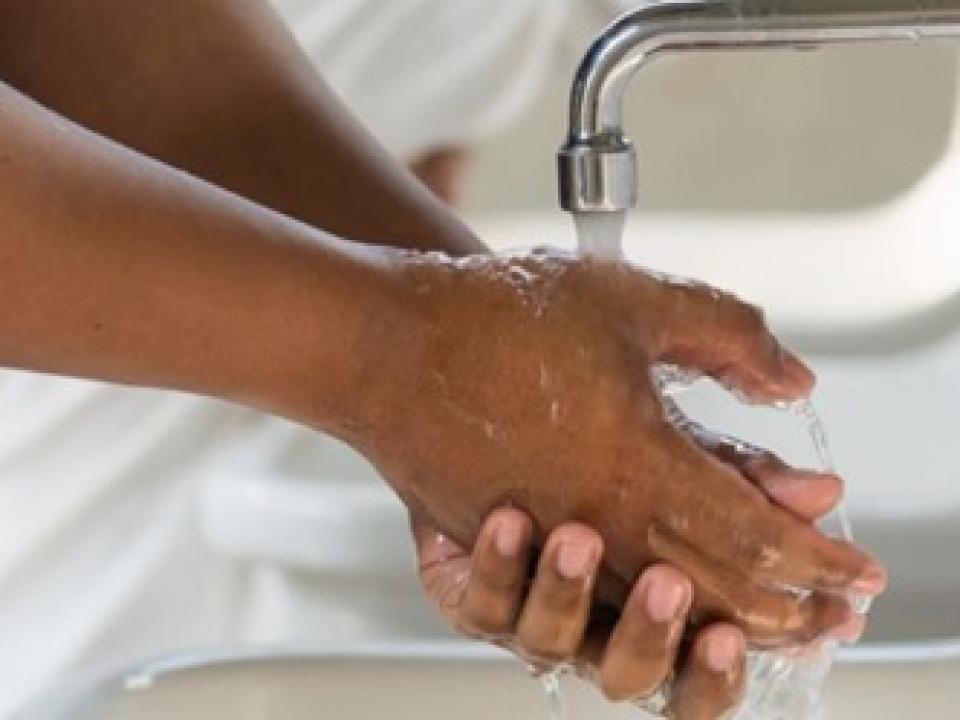 COVID-19 and MS
A dedicated COVID-19 information centre with the latest up-to-date, relevant information for people living with MS.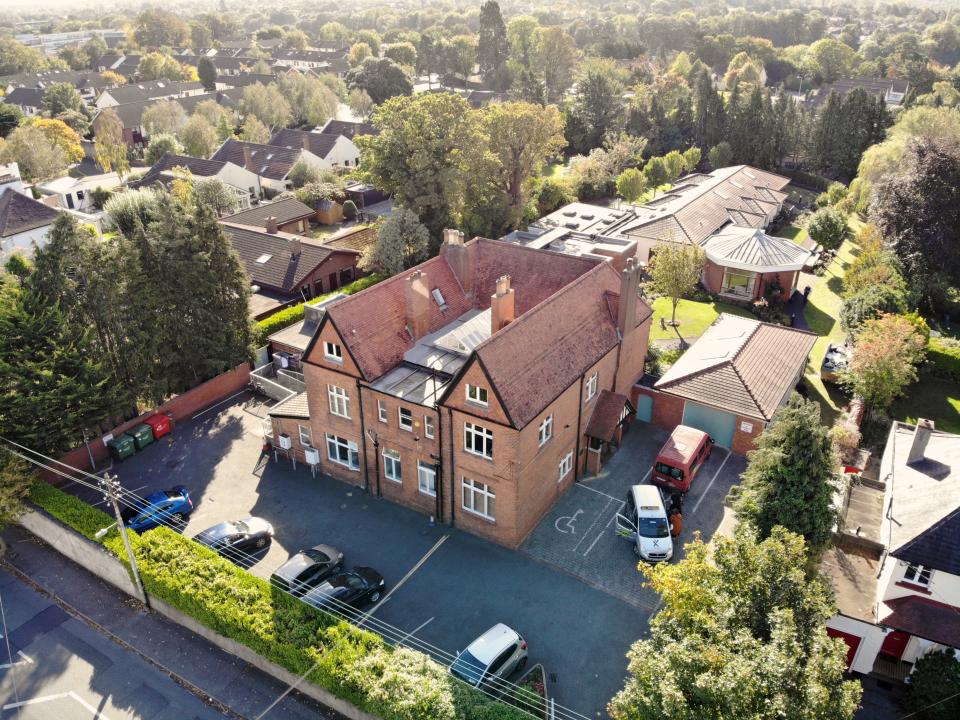 The MS Care Centre
The MS Care Centre is the only dedicated respite centre for people with Multiple Sclerosis in Ireland and is a place for residents to learn more about their MS and find ways to self-manage their condition.
It offers short-term respite care to people with MS and other neurological conditions, therapeutic services, neurological assessments and many social activities in a homely environment in the suburbs of Dublin.