Homepage

COVID-19 has brought many changes to us all since it came into our lives but hopefully, we will get back to some normality in the not too distant future.
One of the positive changes for us during this time was to discover that moving our programmes and information sessions online has meant that people can now attend events and classes from the comfort of their own home.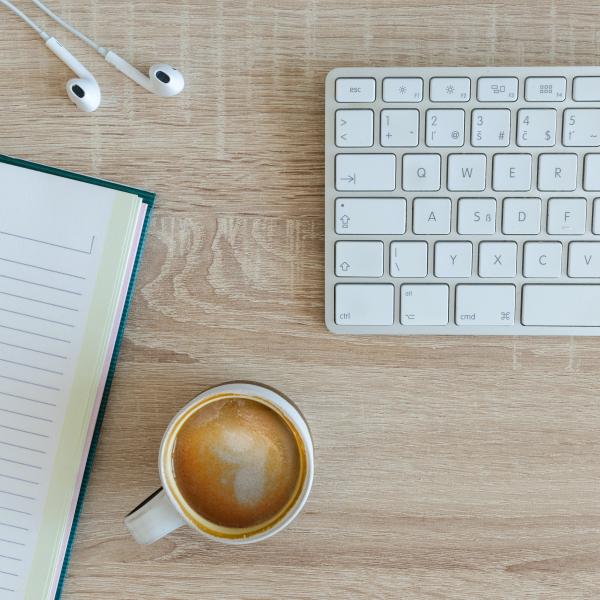 Progressive MS Webinar Series
MS Ireland is delighted to launch a new webinar series on Progressive MS. The series will help you discover new tools and learnings on how you can be more resilient and provide you with resources for managing Progressive MS.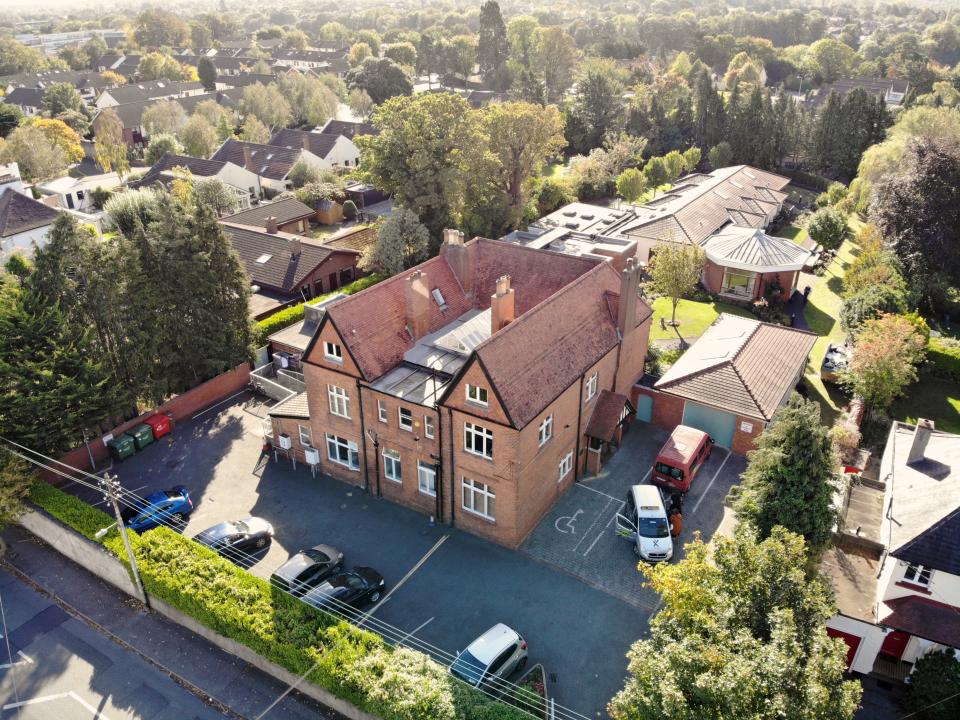 The MS Care Centre
The MS Care Centre is the only dedicated respite centre for people with Multiple Sclerosis in Ireland and is a place for residents to learn more about their MS and find ways to self-manage their condition.
It offers short-term respite care to people with MS and other neurological conditions, therapeutic services, neurological assessments and many social activities in a homely environment in the suburbs of Dublin.