Active Neuro
The successful Sláintecare Integration Fund Project, Active Neuro, employs an integrated care approach to delivering health promoting physical activity programmes for adults with neurological conditions. Research data on this programme has been used to improve the programmes further, and to successfully lobby for statutory funding of our services. As such, Active Neuro is currently available to anyone living with any neurological condition in the West or Mid-West regions.
Active Neuro is a unique program - it is open to people with any neurological condition. Working together with other charities and with the HSE means that we are "stronger together." We share knowledge, skills, and evidence to further improve programmes. Active Neuro also employs specialist physiotherapists who combine exercise and education to deliver programmes.
Active Neuro Registration
To help us allocate you to the right class, please fill our form so we can schedule a Zoom meeting with you to assess your individual needs.
The evidence suggest that these programmes maintain and improve symptoms like fatigue, strength and balance, and that people who take part in our programmes use the healthcare services less. Of note these programmes halved the number of people falling and the number of falls they had.
Our programmes are evidence based using the latest research to shape their content. Participants will be grouped with others of a similar age and mobility level. Active Neuro is free of charge, and you do not need to be a member of MS Ireland to take part. 
Get in touch
For more information, please email ActiveNeuro@ms-society.ie or phone Jack on 086-0749628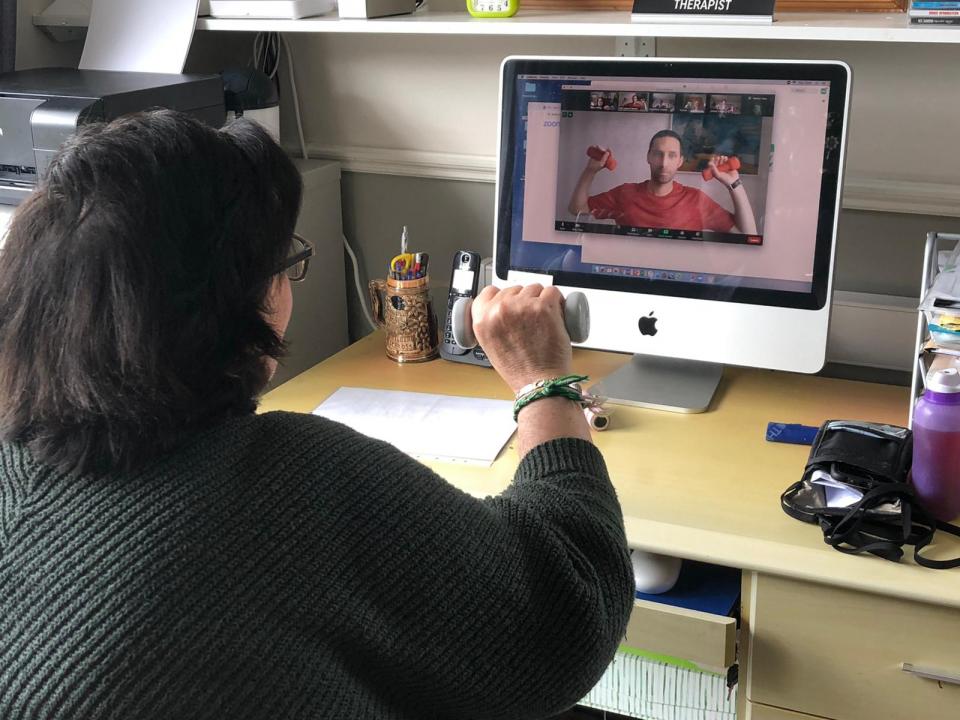 Calendar
Our next block of programmes for 2023 will begin in September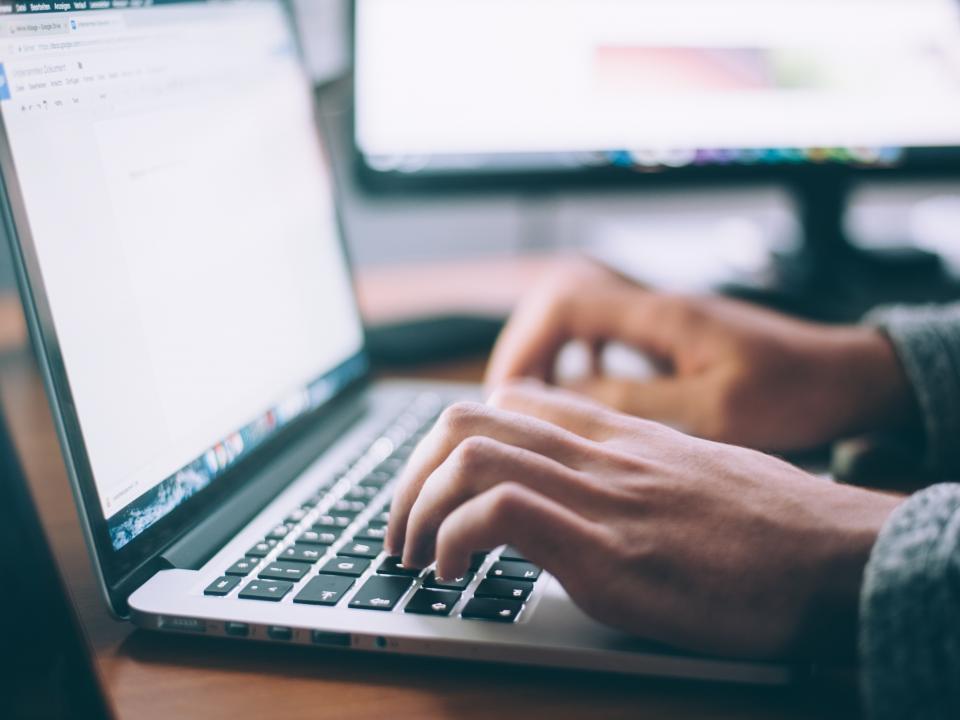 Useful Resources
Useful documents for managing common MS symptoms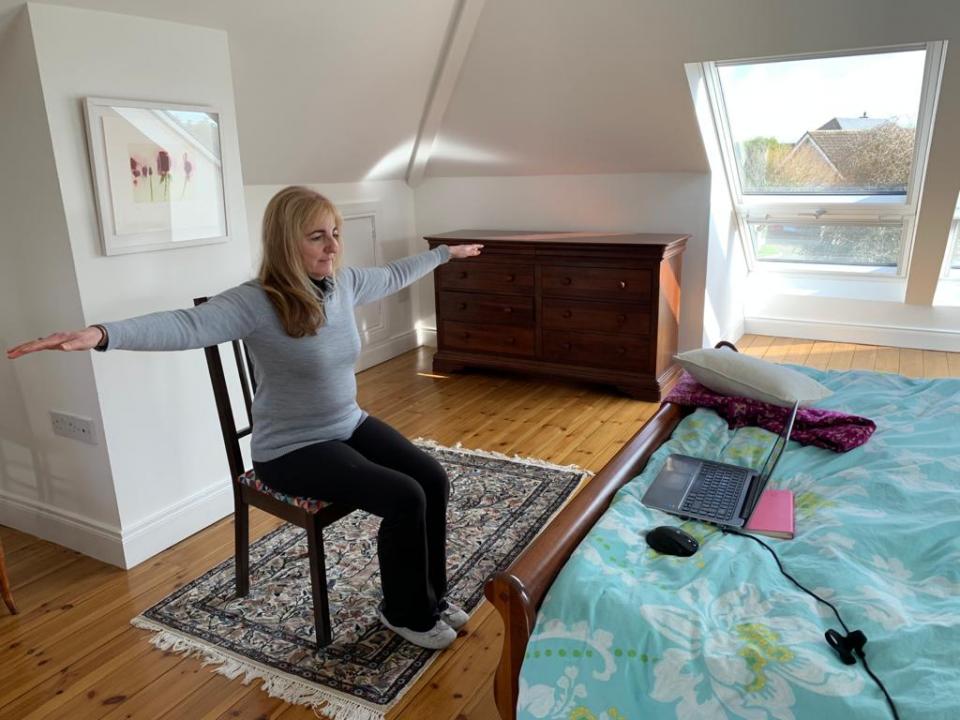 Annie's Story
Annie shares the benefits of taking part in our online classes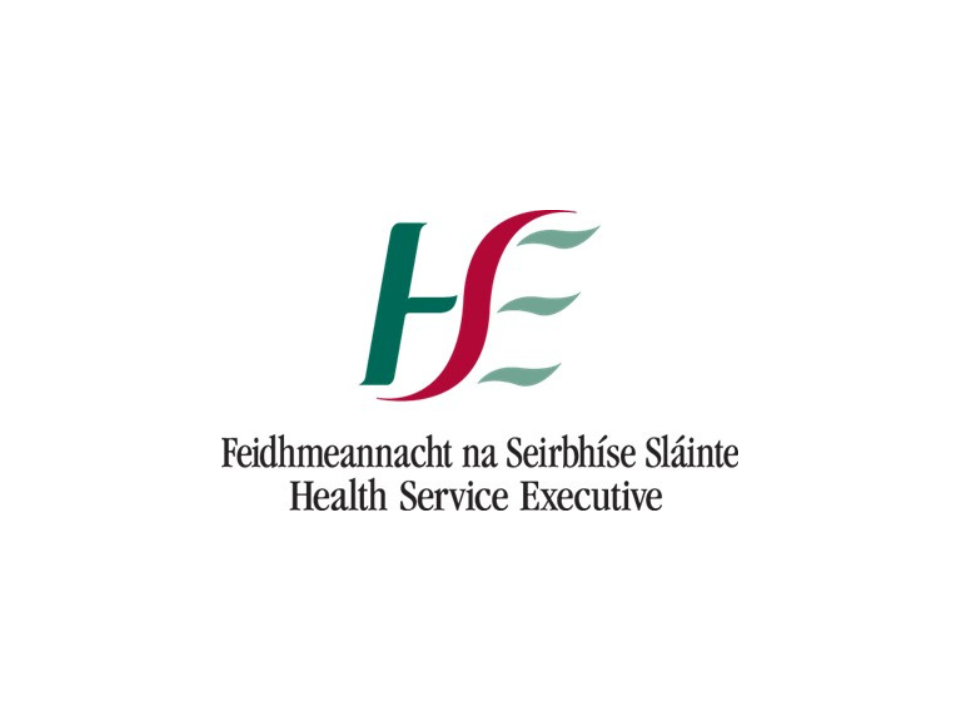 Active Neuro IS MADE POSSIBLE BY FUNDING FROM THE Sláintecare Integration Fund Project