MoveSmart MS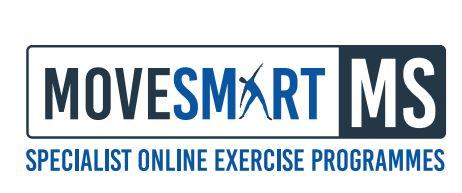 MoveSmart MS is MS Ireland's online, nationally recruited, symptom-focused exercise program. It offers specialised, tailored, symptom-specific online exercise programmes for participants living with Multiple Sclerosis, grouped by age and stage in their MS journey. MoveSmart MS is made possible by funding from the ReThink Ireland, Social Innovation Fund. 
***Please fill out this form to be assessed for our programs beginning January 2024 ***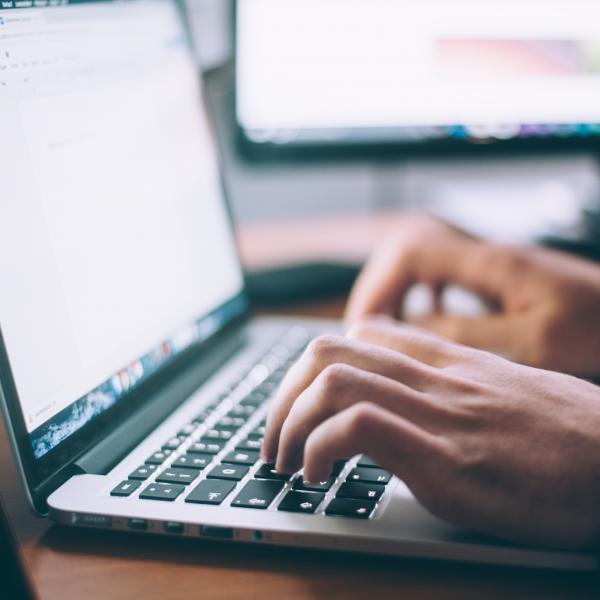 MoveSmart MS Registration
To help us allocate you to the right class, please fill our form so we can schedule a Zoom meeting with you to assess your individual needs.
We have learned that by moving our physiotherapy and exercise programmes online that the barriers of transport, travel time and accessibility are removed and feedback has been overwhelmingly positive. By recruiting nationally, rather than locally, we can bring together groups of people with MS at a similar stage of their MS and deliver symptom-specific programmes.
Get in touch
For more information please email MoveSmart@ms-society.ie or phone Jack on 086-0749628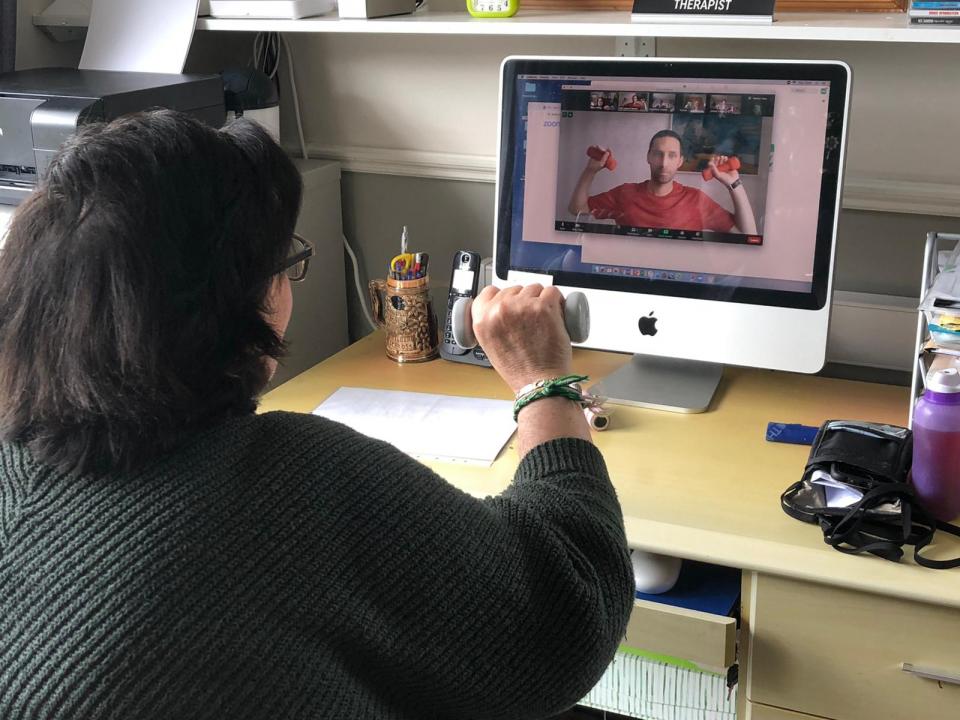 Calendar
Our next block of programmes for 2023 will begin in September.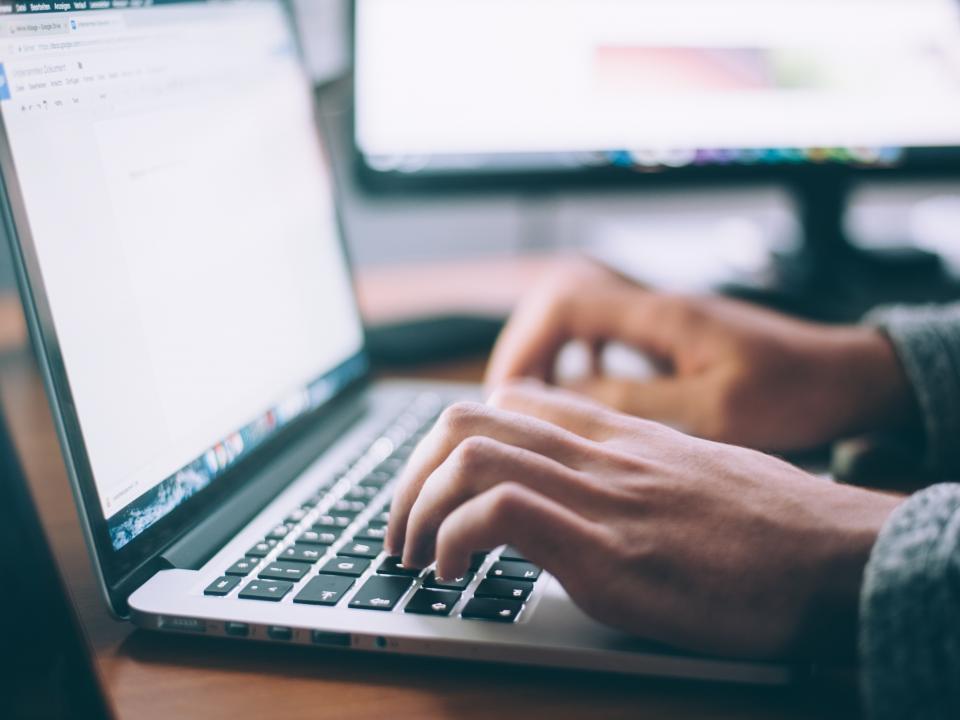 Useful Resources
Useful documents for managing common MS symptoms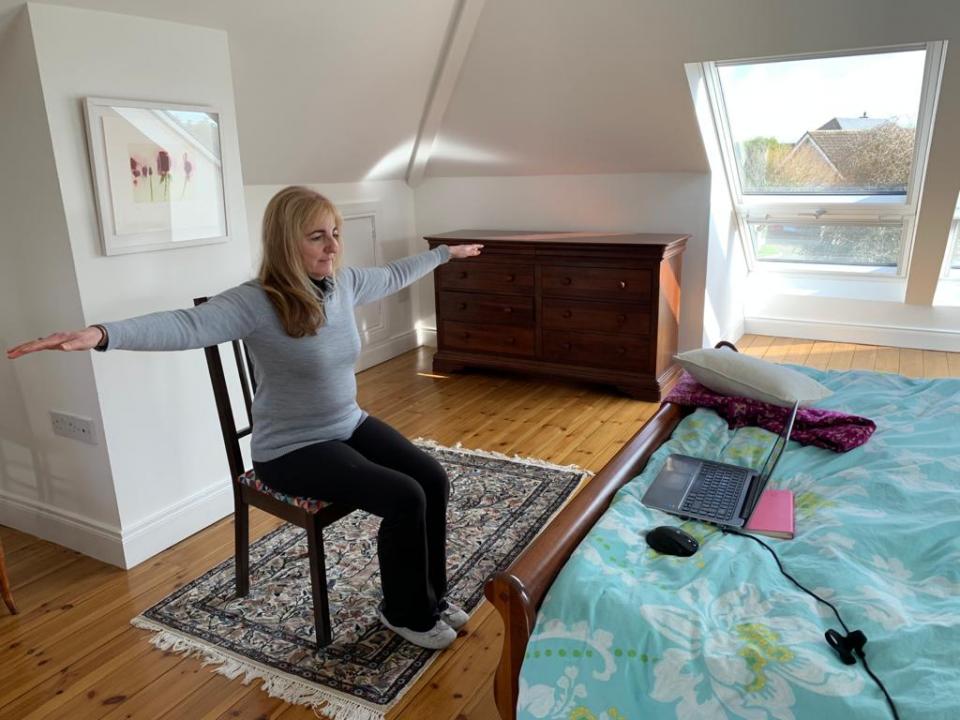 Annie's Story
Annie shares the benefits of taking part in our online classes
All of our programmes will include exercise and an education component to help you to meet your goals. Our programmes are evidence based using the latest research to shape their content. Participants will be grouped with others of a similar age and stage of MS and mobility level.
You do not need to be a member of MS Ireland to take part. MS Ireland's regional programmes will continue throughout 2023 (contact your Regional Office for details).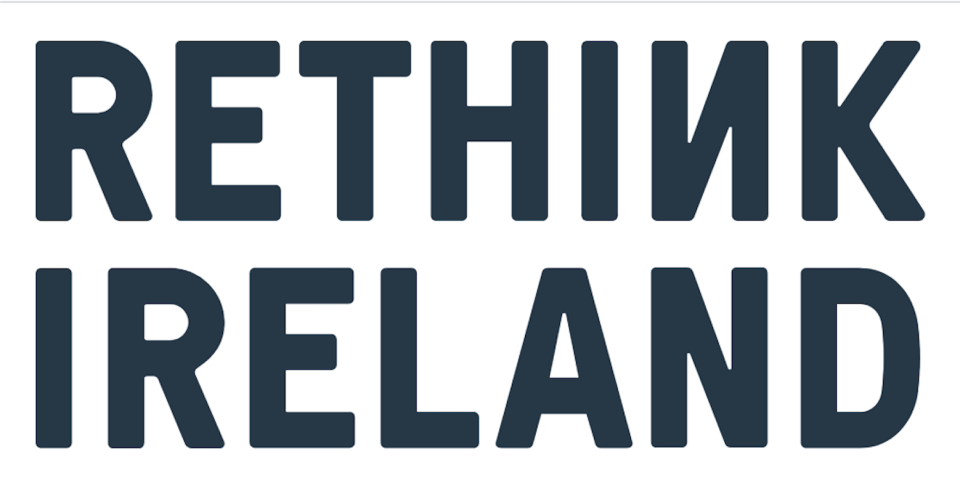 MoveSmart MS is made possible by funding from Rethink Ireland, the Social Innovation Fund