Move Smart MS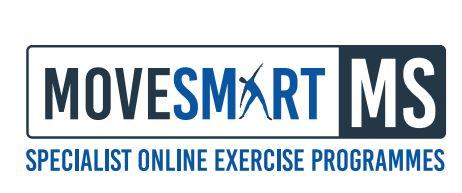 MS Ireland are delighted to launch this new national programme that is funded by the Public Service Credit Union and the Bank of Ireland Begin Together fund. Move Smart MS offers specialised, tailored, exercise programmes online for people with MS. 
We are no longer accepting registrations for our third block of programmes for 2022. However by registering your interest below, you will be placed on a waiting list for our next block of programmes, expected early 2023. 
You can register your interest here.
We have learned that by moving our physiotherapy and exercise programmes online that the barriers of transport, travel time and accessibility are removed and feedback from 2020/2021 has been overwhelmingly positive. By recruiting nationally, rather than locally, we can bring together groups of people with MS at a similar stage of their MS and deliver symptom-specific programmes.
Our next block begins shortly (Late September 2022) and the programmes include : 
Newly Diagnosed 
This programme is for people with a recent MS diagnosis. You will learn about MS and why physical activity/ exercise is important for living well with MS. Exercises will focus on overall strength, function, and fitness. 
Better Balance 
This programme is for people who have had a recent fall or are restricting their activities because they are afraid of falling. This programme will help you identify your personal risk factors and put in place strategies to reduce that risk. Exercises focus on improving strength and balance in standing.  
Strength & balance  
This programme has been designed to help people experiencing muscle weakness, unsteadiness, and walking difficulties. You will learn to identify and use strategies to improve your current ability and classes are tailored for all abilities. Exercises will focus on developing your strength and balance needed for everyday function and walking.  
Pilates 
This programme helps you to learn about core stability and the benefits of pilates for people with MS. Guided exercises will focus on developing core strength, leg strength, balance, and flexibility. 
Balance & Dizziness  
This programme is designed to help those with symptoms of dizziness/vertigo, unsteadiness, blurry/jumping vision. You'll learn more about why these symptoms occur and strategies to help manage dizziness episodes. The class combines balance and vestibular rehabilitation exercises. 
Higher level fitness  
This programme is for those mildly affected by their MS. This programme aims to teach you how to improve your physical fitness levels through education and guided strength, balance, and aerobic exercise. 
Bladder & bowel class  
This programme helps those experiencing bladder/bowel issues. Through open conversations, you will  learn more about why you experience these symptoms and strategies to help improve them. Exercise will focus on strengthening the pelvic floor.  
Seated fitness  
This programme is for people who predominantly use a wheelchair to mobilise and will help you to learn the benefits of physical activity for maintaining function. Exercises focus on building upper arm strength, hand coordination and physical fitness in a seated position.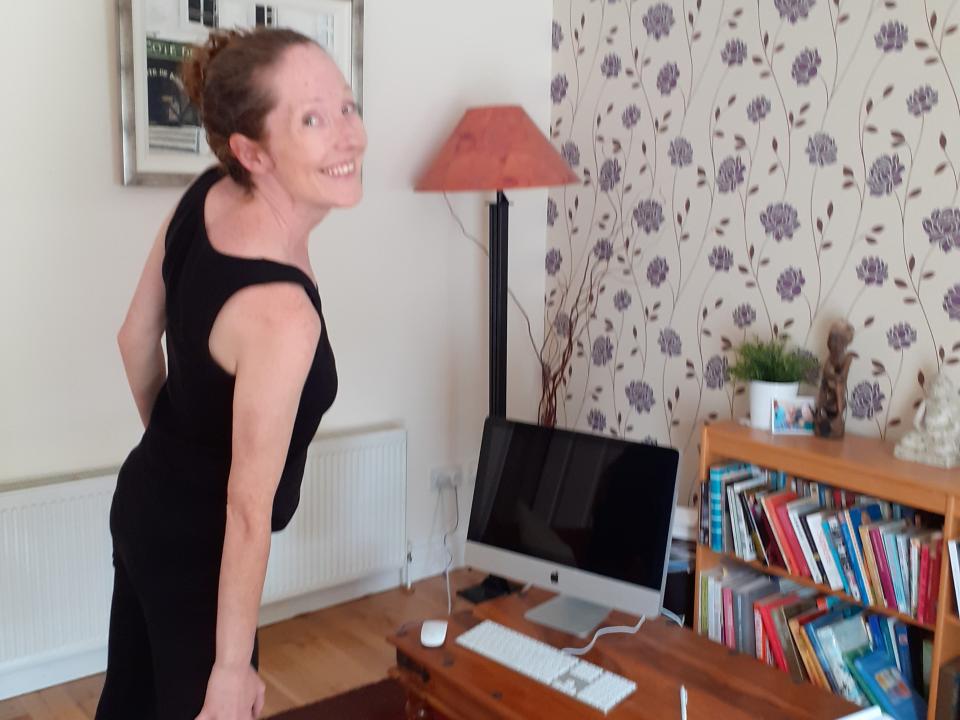 All of our programmes will include exercise and an education component to help you to meet your goals. Our programmes are evidence based using the latest research to shape their content. Participants will be grouped with others of a similar age and stage of MS and mobility level.
You do not need to be a member of MS Ireland to take part. MS Ireland's regional programmes will continue throughout 2022 (contact your Regional Office for details).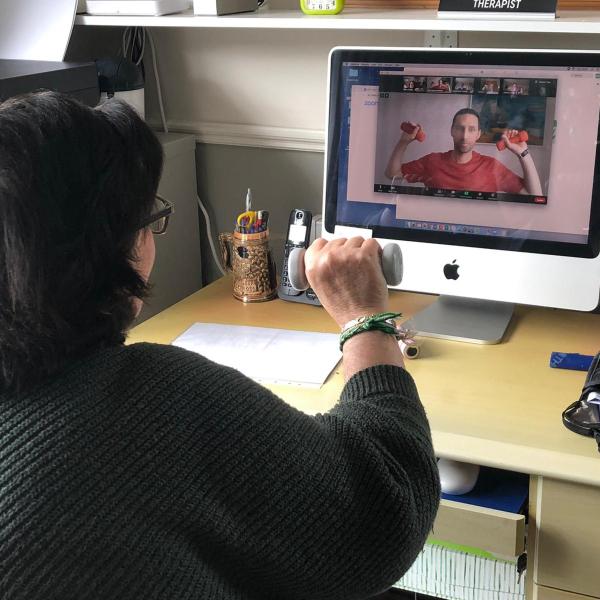 We will use this information to assign you to the right class. You will first be assessed individually over Zoom and then once we have enough people to begin a symptom-focused programme we will invite you to start.
We are now recruiting for programmes starting September 2022.
"Move Smart MS is made possible by funding from THE PUBLIC SERVICE CREDIT UNION, tHE bANK OF iRELAND bEGIN tOGETHER fUND AND THE COMMUNITY FOUNDATION FOR IRELAND."