Move Smart MS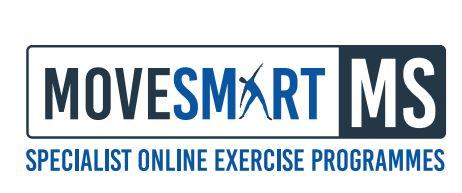 MS Ireland are delighted to launch this new national programme that is funded by the Public Service Credit Union and the Bank of Ireland Begin Together fund. Move Smart MS offers specialised, tailored, exercise programmes online for people with MS. 
We are no longer recruiting for programmes May 2022. However we are accepting registrations for our third block of programmes in September 2022. 
You can register your interest here.
We have learned that by moving our physiotherapy and exercise programmes online that the barriers of transport, travel time and accessibility are removed and feedback from 2020 has been overwhelmingly positive. By recruiting nationally, rather than locally, we can bring together groups of people with MS at a similar stage of their MS and deliver symptom-specific programmes.
Our next block begins after Easter and the programmes may include : 
Better Balance
Balance and Dizziness management
Newly diagnosed – Exercise for lifestyle management of MS
Exercise for Bladder and Bowel management
Exercise for Fatigue
Strength and Fitness
Core Strength
Flexibility and Mobility

Fitness focus  

Seated Fitness 

Couch to 5k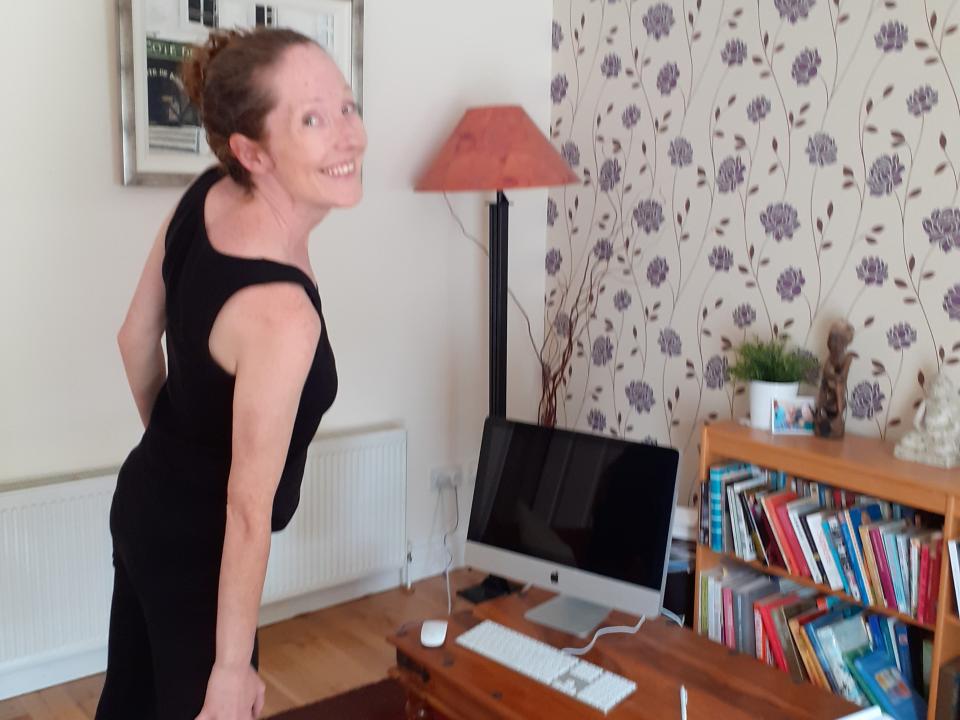 All of our programmes will include exercise and an education component to help you to meet your goals. Our programmes are evidence based using the latest research to shape their content. Participants will be grouped with others of a similar age and stage of MS and mobility level.
You do not need to be a member of MS Ireland to take part. MS Ireland's regional programmes will continue throughout 2022 (contact your Regional Office for details).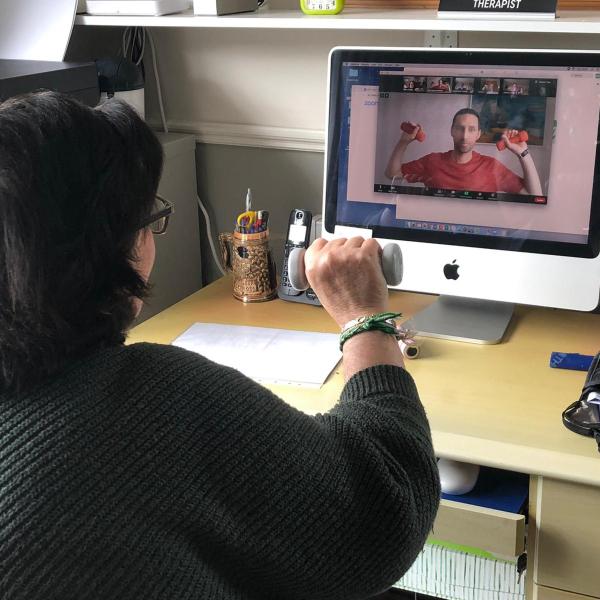 We will use this information to assign you to the right class. You will first be assessed individually over Zoom and then once we have enough people to begin a symptom-focused programme we will invite you to start.
We are now recruiting for programmes starting after Easter 2022.
"Move Smart MS is made possible by funding from THE PUBLIC SERVICE CREDIT UNION, tHE bANK OF iRELAND bEGIN tOGETHER fUND AND THE COMMUNITY FOUNDATION FOR IRELAND."