Physio West
Our Physio West service are available to all people with MS living in Galway, Mayo or Roscommon. You do not need to be a member of MS Ireland to participate. Our programmes are made possible by funding from the HSE.
How does the Physio West Service Differ From MS Ireland's Other Regional Programmes?
In the Western region we have a directly employed physiotherapist, who is specialist in MS and other neurological conditions. The physiotherapist is supported by physiotherapy assistants to help deliver your care. This means that the physiotherapist is able to deliver specialist care to more people with MS.
The service includes the Getting the Balance Right group exercise programmes, and a limited number of individual appointments for assessment and treatment. We measure several aspects of your MS before and after treatment so that we can provide you and our funders with information as to the effectiveness of the service.
CLICK HERE FOR THE GALWAY SPORTS PARTNERSHIP REGISTRATION FORM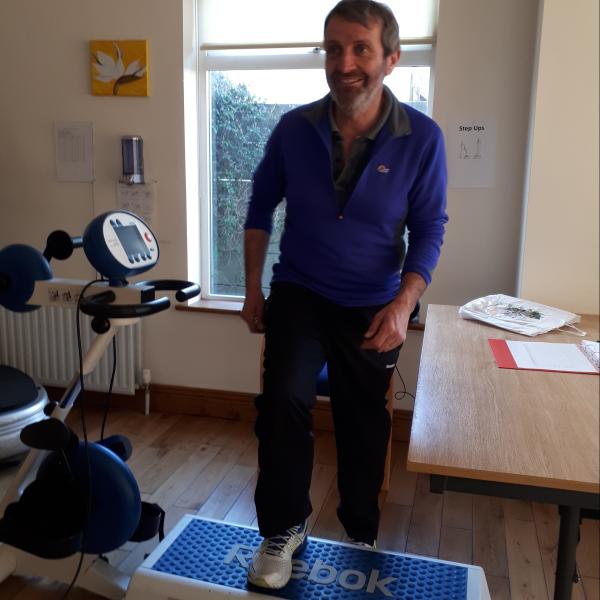 To help us allocate you to the right class, please fill our form so we can schedule a Zoom meeting with you to assess your individual needs.
Get in touch
Availing of Physio West's Getting the Balance Right programs, or their specialist one-to-one sessions is free of charge and welcome to all living in the Western region. If you have any questions, please contact our team at:  
Email: west.physio@ms-society.ie or Phone: 086-7777281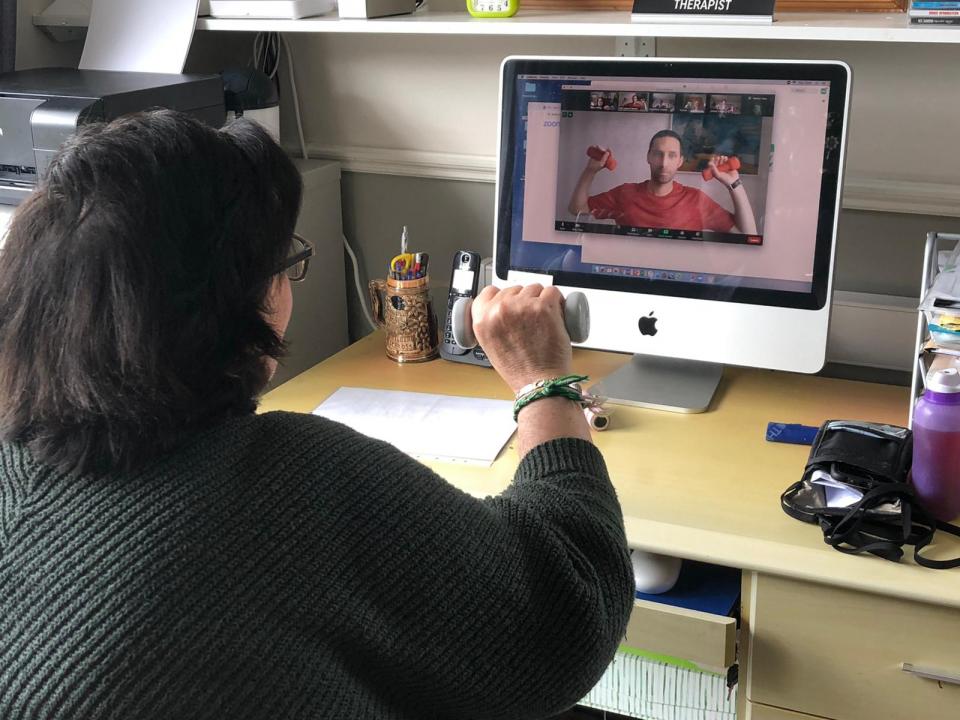 Calendar
Our next block of programmes for 2023 will begin in September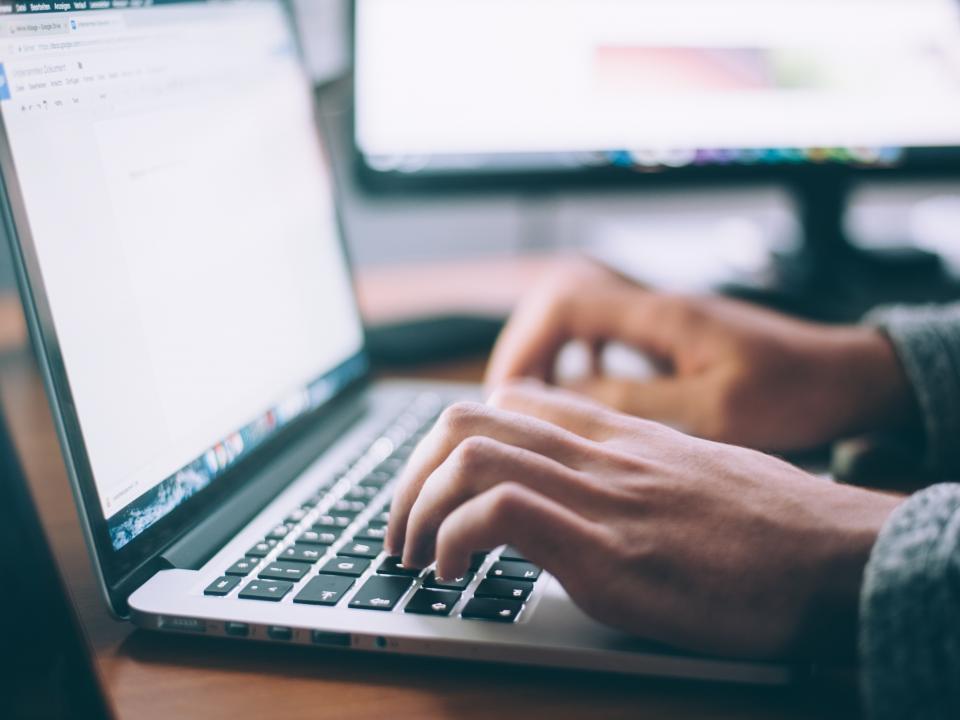 Other Resources
Useful documents for managing common MS symptoms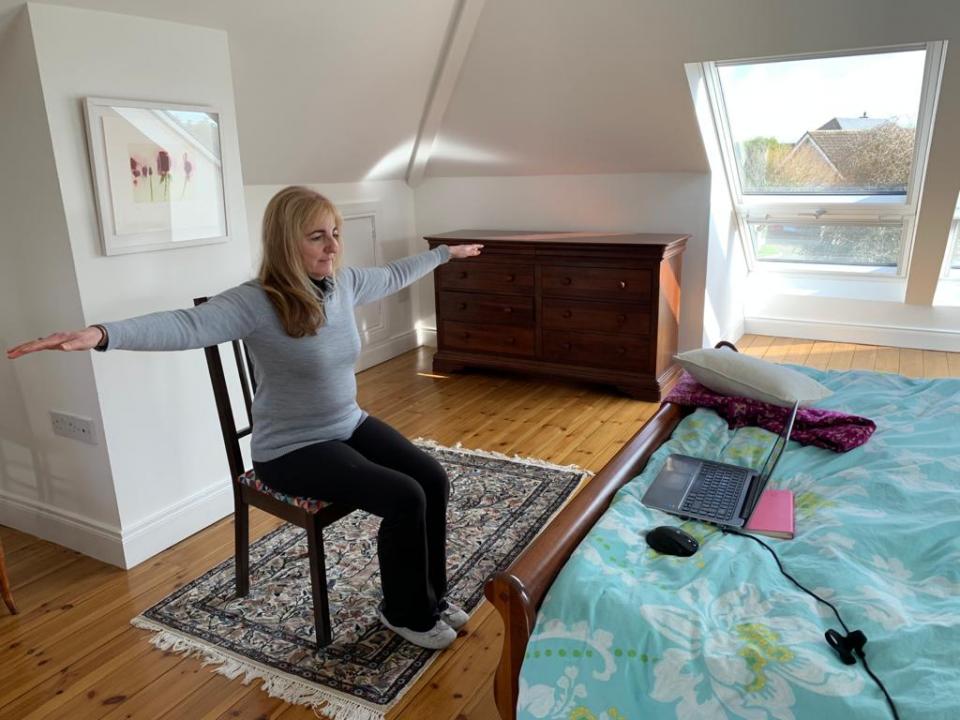 Annie's Story
Annie shares the benefits of taking part in our online classes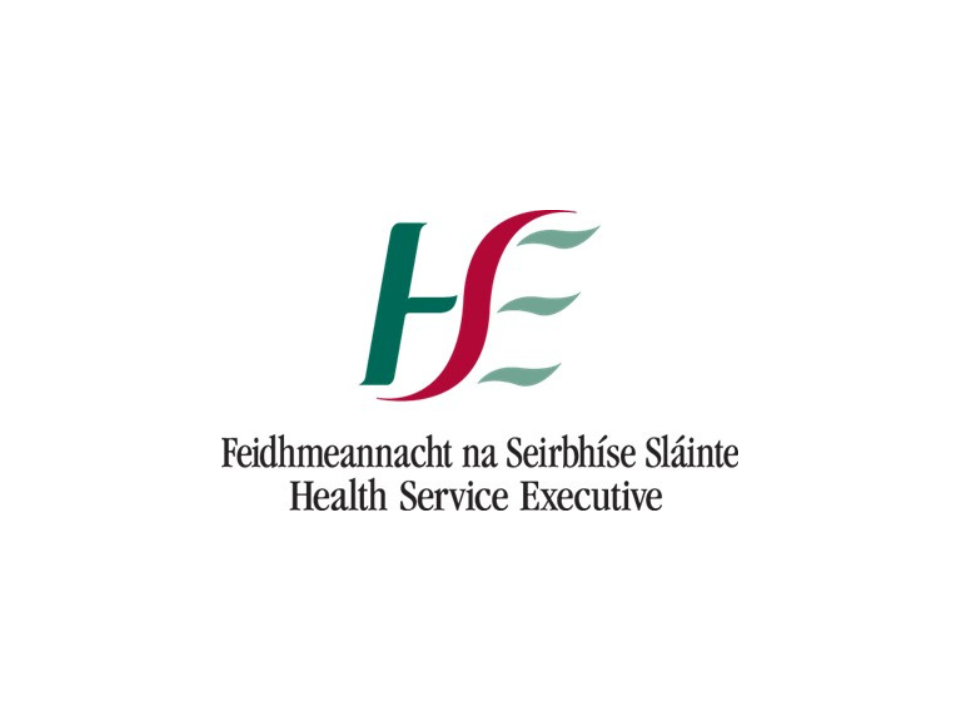 Physio West iS MADE POSSIBLE BY FUNDING FROM the HSE